When the New South Wales Government was upgrading its Killara Train Station, they wanted to provide information to the community in an engaging way.
The PlanEngage platform allowed them to develop a highly visual and interactive website where commuters could see the proposed changes, provide their feedback and comments, and interact with the information.
Rather than providing the community with a static PDF, they offered 27 pages of interactive maps, information, and imagery to explain the project, its potential impacts, and the proposed mitigation measures.
The community provided their feedback directly on the site through a user-friendly feedback form linked directly to the community engagement team's consultation system for seamless management of stakeholder feedback.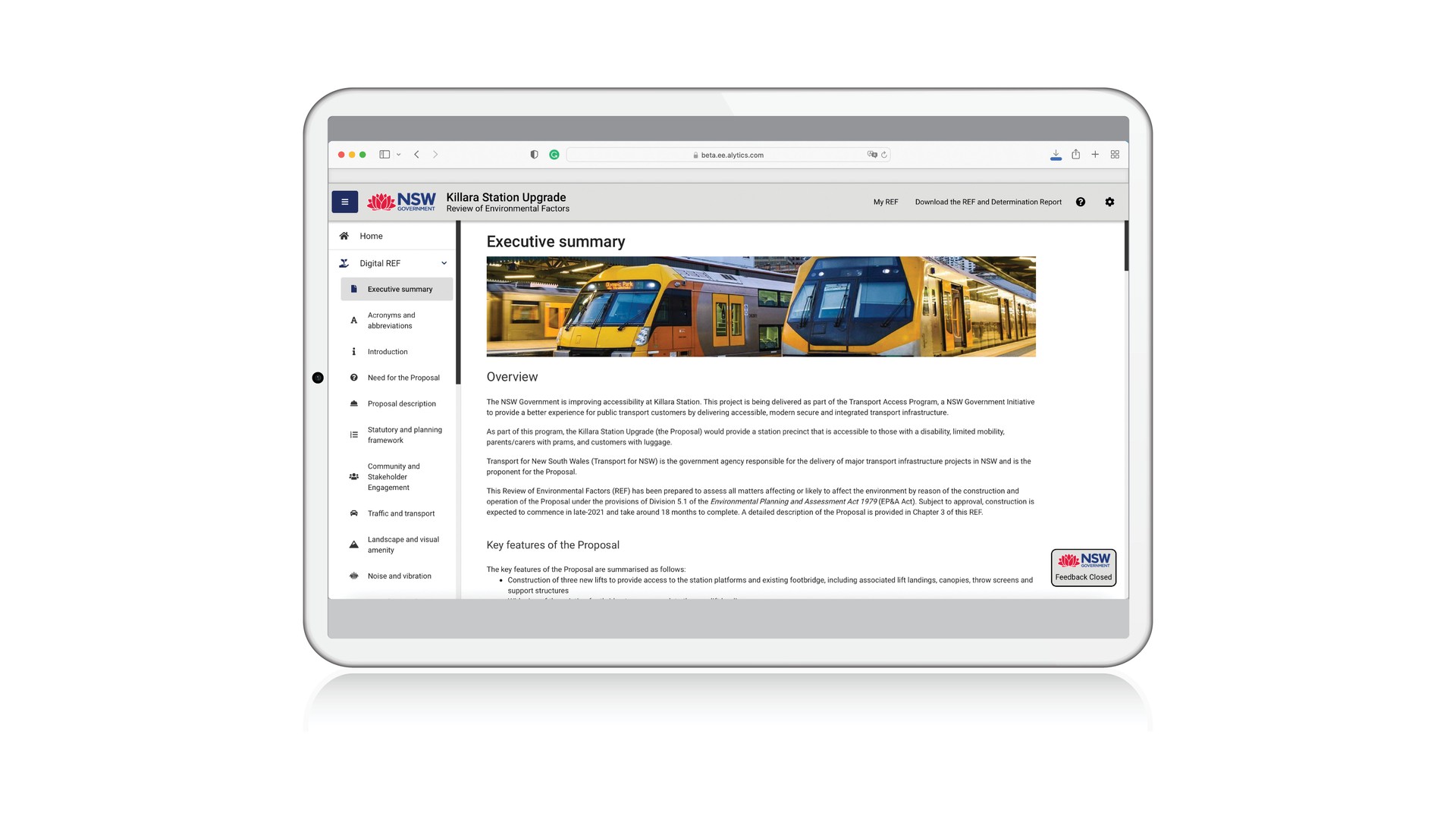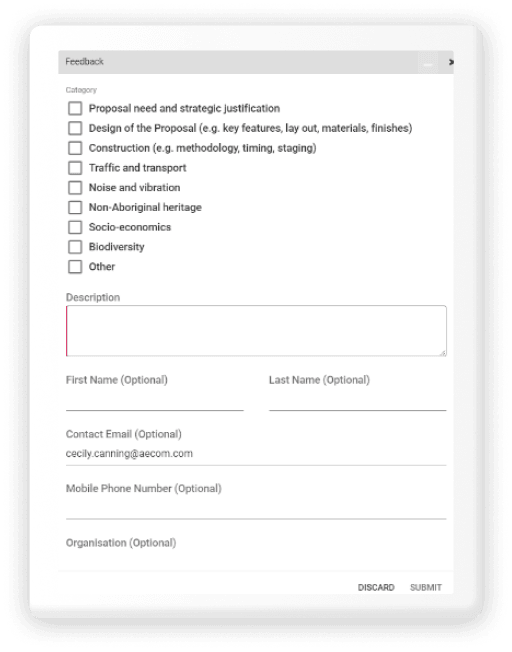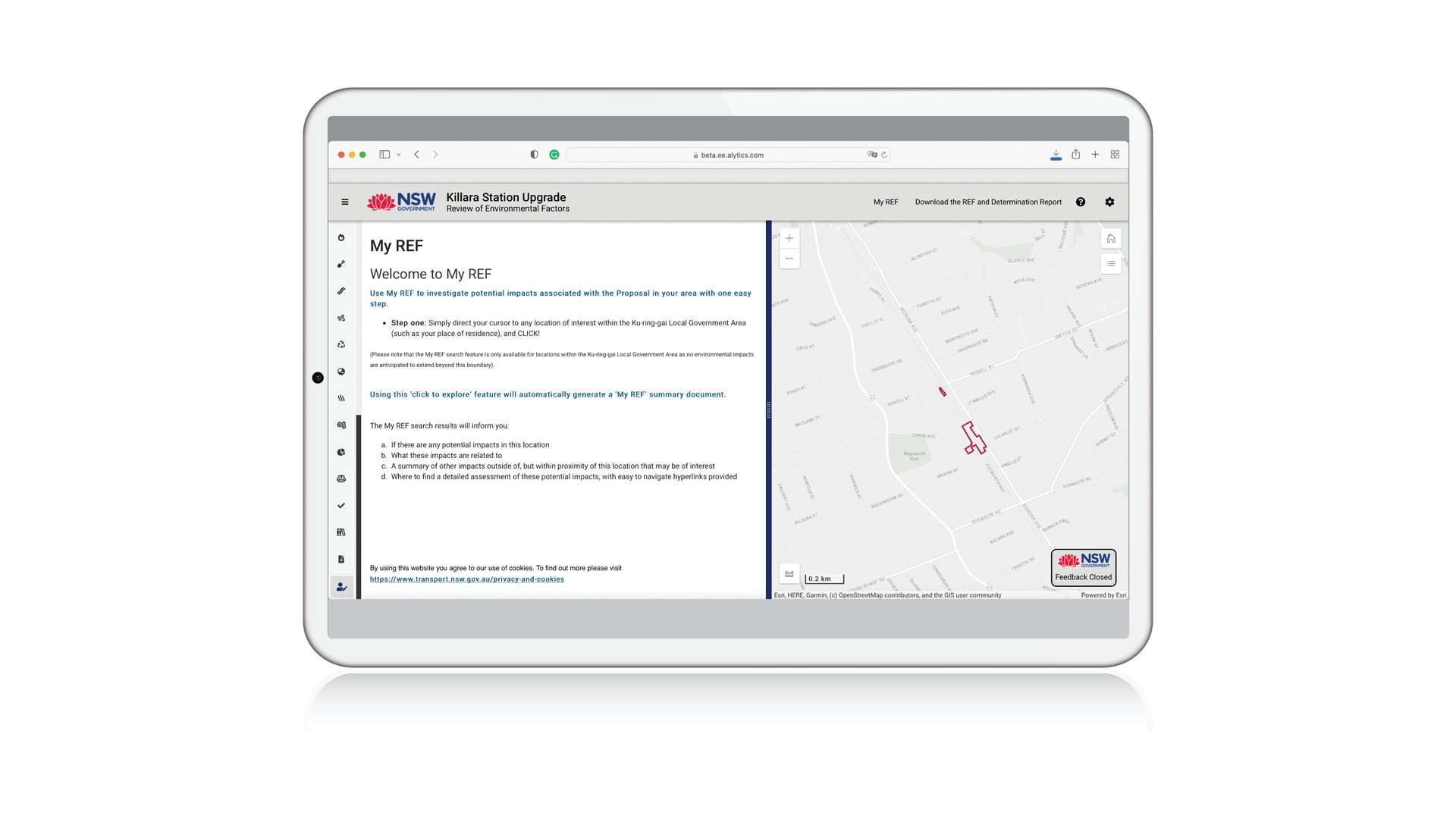 More content you might like