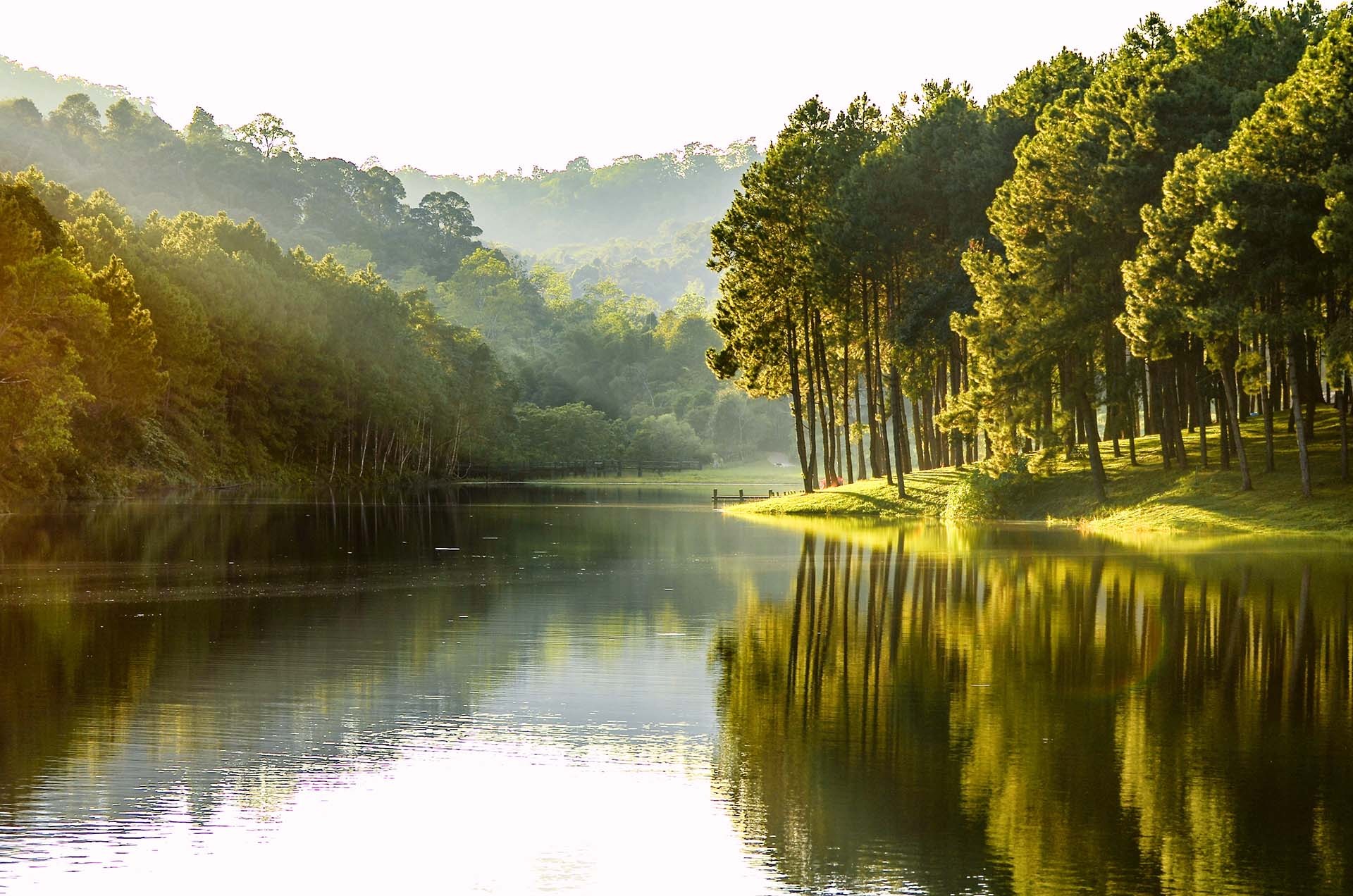 PlanEngageTM is a digital service from AECOM that makes it easy to collaborate in the planning and delivery of reliable water infrastructure, while also keeping communities informed at every stage of the project.
Improved collaboration and reporting
PlanEngage provides a secure and centralized online workspace where project teams can develop and manage the detailed reporting requirements of major water projects, with built-in collaborative editing and approval workflows.
Geographic Information System (GIS) clarity
Water organisations can easily communicate key project information in a highly visual way using PlanEngage's embedded GIS mapping capability. Approved users can view proposed locations, environmental impacts, remediation efforts, sustainability targets and results and key project information, on any internet-connected device.
Communicate improved sustainability and energy efficiency
PlanEngage can help organizations fulfil their sustainability reporting requirements by embedding PowerBI dashboards, and easily integrating with other environmental reporting platforms.
Changes over time
Using GIS time-series in PlanEngage, it is now possible to show the impact of changes over time in flooding, water security or climate change. This greatly improves public understanding because users can easily see the impact on a particular location. For example, a broad range of flood mapping scenarios can be shown in specific locations.
Community engagement / map feedback
Community engagement and map-specific feedback can now dramatically improve future water decisions. PlanEngage helps overcome the challenge of collecting informed and reliable information from community consultations, by allowing specific project feedback or drop-pin based map feedback to be collected within the same online environment that the information is presented in. As a result, community responses are higher quality and have a higher degree of specificity, making them even more useful to the planning and design process.
Public, community, and stakeholder engagement
Ensure community buy-in for projects with enhanced public involvement and consultation processes. Engage with project stakeholders including regulators, state and federal agencies, clients and contractors.
Discover more
Approvals and asset management
Provide environmental information and constraints in an interactive format to streamline internal analysis and anticipated regulatory submittals and approvals.
Online report production
Create environmental, scoping, PEI, ES, NTS, baseline and technical reports, Environmental Impact Statements (EIS), Environmental Impact Assessments (EIA) and site assessment and remediation reporting.
More content you might like