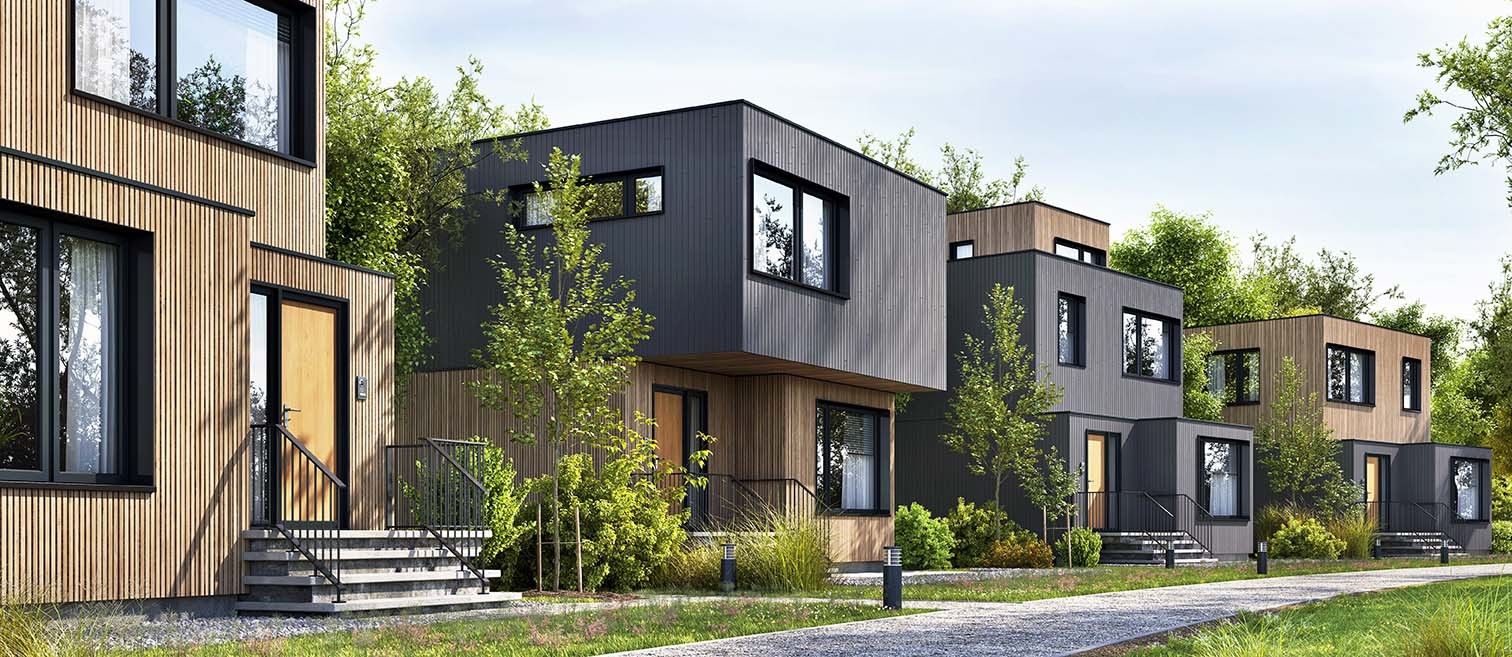 PlanEngageTM is an online and secure platform that enables urban planning teams to collaborate on urban planning projects. This digital service simplifies the creation of detailed reports and enables clear communication – including community engagement and feedback – which is essential when creating smart, connected and sustainable communities.
Use 3D mapping and visualisations to enhance user understanding
PlanEngage makes it easy to share 3D mapping and interactive visualizations with anyone affected by a project, making it easier to communicate the impact in more detail than flat, static maps and images. By combining 3D maps with relevant information, a visitor can appreciate a project in much greater detail and understanding.
Easily communicate proposed project changes
Communities can easily understand key project information and proposed changes by using visually rich before-and-after sliders, visualizations, and GIS maps with pop-up features and street-address searches. This functionality is built in to PlanEngage, greatly enhancing the ability of site visitors to understand any impacts surrounding them.
Facilitate high quality public comments and stakeholder engagement
Consultation is an essential part in any planning process, and PlanEngage includes community feedback tools that allow the collection of comments from whoever needs to be consulted. Comments can also be targeted to a specific geographic area, allowing responses and actions to be targeted and accurate. PlanEngage integrates with existing community engagement platforms such as Consultation Manager and Dynamics 365, further streamlining the process.
Accessible and equitable
PlanEngage dramatically improves the accessibility of planning reports, and provides equitable access to planning processes online that would otherwise be distributed in traditional hard-copy 'flat' PDF document or stale public meetings. PlanEngage can comply with accessible design (WCAG 5.0 AA and Section 508), and can also use read-aloud extensions. PlanEngage consultation sites are mobile accessible, meaning users can access from anywhere.
Public, community, and stakeholder engagement
Ensure community buy-in for projects with enhanced public involvement and consultation processes. Engage with project stakeholders including regulators, state and federal agencies, clients and contractors.
Discover more
Accessibility
Provide information that achieves best-practice accessibility ratings, including the Web Content Accessibility Guidelines (WCAG) AA rating and Section 508.
Discover more
Approvals and asset management
Provide environmental information and constraints in an interactive format to streamline internal analysis and anticipated regulatory submittals and approvals.
More content you might like