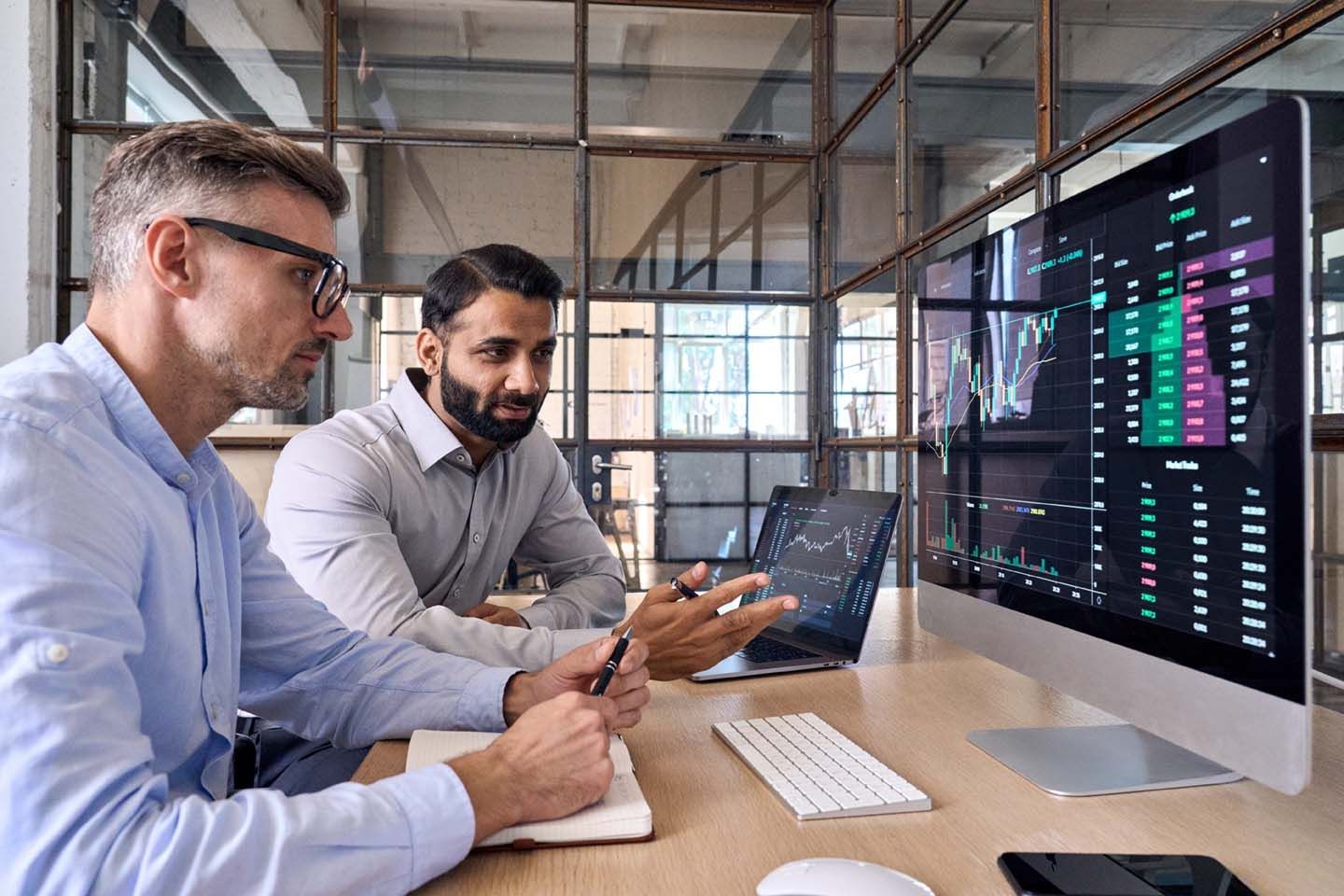 Are we on the cusp of a revolution in how planning approvals are delivered in the US?
There are clear signs that there is momentum building on Capitol Hill for change. Recently, a bipartisan piece of legislation – the Interactive Federal Review Act – was introduced with the aim of selecting at least ten federal highways projects to showcase how digital reporting and online public consultation platforms can speed up the environmental review process. This is a major positive step and brings the delivery of major infrastructure projects into the 21st century.
This is just the most recent example of the change in opinion that is happening within North America, where there is a clear and growing demand within public and private infrastructure projects to make sure that whatever funding is needed is spent efficiently and effectively.
Expenditure decisions are almost-always subject to complex legal, regulatory, and technical analysis requirements. Add into that the public review and the sharing of information and data in a variety of formats. Unfortunately, this much-needed reporting has become so complicated and lengthy that few, if any, individuals have the capacity or time to digest what is presented. These reports are often printed or presented in pdf formats that can overwhelm decision-makers, interest groups and the public.
The value proposition of the report is: "Read this report and you will have the information you need to make a comment or make a decision."
The response from virtually everyone is: "No. I'm not going to read all of that, but I will comment or make a decision."
Frequently, this poor communication and barrier to understanding causes extra work, requires more time on the schedule, and generates enormous frustration for almost everyone involved. Market forces are therefore driving the demand for digital reporting, and new technology is enabling the innovation that makes it all possible. The COVID pandemic kicked open the door for innovation in public engagement, enabling a new transformative development.
What legislative and regulatory developments are encouraging the transition toward digital reporting?
The US federal government under the leadership of Presidents Obama, Trump and Biden have pushed for improvements that would streamline the delivery of US infrastructure improvements. The Council of Environmental Quality (CEQ) has issued National Environmental Policy Act (NEPA) guidelines under the Trump and Biden administrations. NEPA is the process that many infrastructure projects must go through to move forward, and frequently encompasses many other compliance requirements. The NEPA guidance under Trump and Biden emphasizes the need for substantial reductions in cost and time associated with NEPA compliance for projects subject to Environmental Impact Statements (EISs) and Environmental Assessments (EAs). More recently, legislative efforts and funding programs have specifically included language supporting streamlined processes.
The provisions of the One Federal Decision Act, as included in the Infrastructure Investment and Jobs Act (IIJA), directs federal agencies to complete environmental reviews within two years, where the average time for an EIS has been more than four and a half years. Usefully, federal legislation also now specifically includes language supporting the use of digital reporting.
What is needed to bring about the benefits of digital reporting?
Digital reporting can take many forms, and static websites have been the first approach. These sites can provide a tremendous amount of information, but they don't provide any benefits to the development of complex report content, where efficiency and collaboration among the many responsible teams is a must. This is where PlanEngageTM, from Digital AECOM, comes in. It's the first comprehensive tool that specifically provides all the requirements to optimize digital reporting, particularly in the essential process of modifications, commenting and response cycles. It can also optimize the accessible presentation of information derived from databases and present maps, dashboards and other kinds of content.
PlanEngage is:
Collaborative: teams can access it for editing and refinement, release it to internal and external audiences and collect feedback.
Interactive: users can interact with maps and graphics and get user-driven analysis.
Visual: highly visual PowerBIi dashboards, videos, animation, 3D imagery and 360 degree views can be shared.
Accessible: ability to align with section 508 and WCAG guidelines, ability to use language translation, ability to read aloud and mobile access from any location.
More content you might like