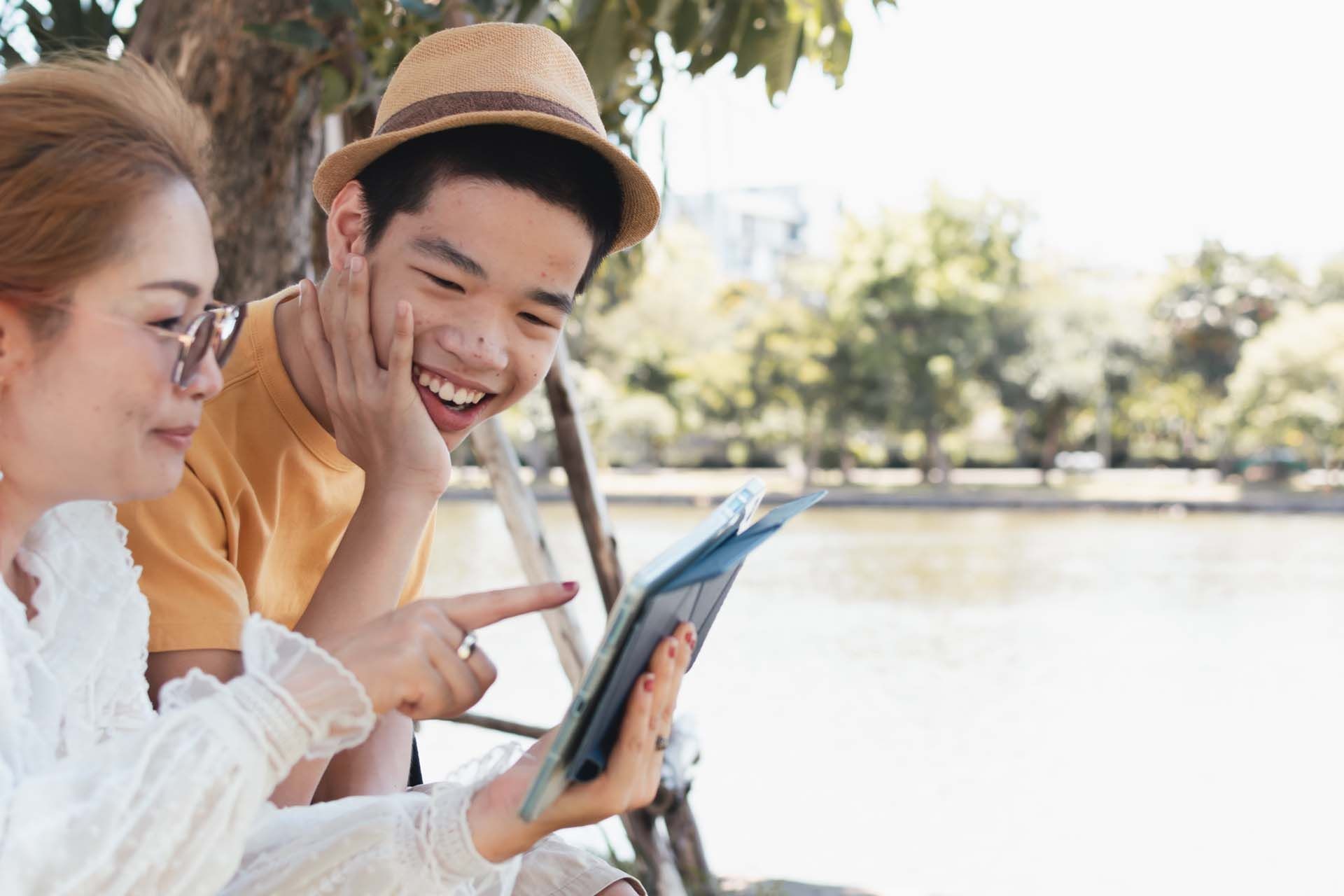 Insight
Making the planning process more accessible
Despite the explosion of online places to meet and interact, none have made the process of creating planning approval documents and environmental impact statements any easier, nor have they made it much easier for the public to get involved. Until now. PlanEngage, from Digital AECOM, opens the complex world of planning approvals and environmental impact statements to everyone.
Now, AECOM's Software as a Service makes it easy for project teams and clients to collaborate on the creation of environmental and planning documents – and then make that information available to everyone in the community who needs to see it. For countries with significant legal and ethical requirements to consult with minority groups, PlanEngageTM removes so many of the barriers that have traditionally existed.
More voices, more accessibility, more complexity? A Q&A on major projects consultation in Canada with Rayna Carmichael, PlanEngage Lead
Why is it so important to consult on major projects?
Right now, consultation is everything. In Canada, it's not only a legal requirement, but an ethical and moral requirement too, especially for our First Nation communities and minority groups. Before the pandemic, this was actually quite difficult to do, but one of the unintended consequences of COVID is the explosion of online places where you can meet with people. The planning approvals world has been slow to catch up, but with PlanEngage, we're now able to open up the complex world of planning approvals and environmental impact statements to everyone. PlanEngage provides you with that community portal, that online drop-in center where you can have those free conversations around your project.
How does it make a difference in the real world?
Our clients are constantly grappling with the need to consult with the public on their projects – and to then respond and incorporate all those consultations in the final project outcome. It can be logistically very challenging. For example, when vacant land is being developed in Canada, there might be four or five indigenous communities that have a claim on that land. You must consult with all of them and give them the ability to provide feedback and then incorporate that feedback into your scheme. When you get to these complex projects, with more than a few interest groups to consult, that's when a platform like PlanEngage is really necessary.
How does PlanEngage help with accessibility?
There are actually two different challenges when it comes to accessibility. The first is meeting the obligation to make all municipal documents in Canada compliant with accessibility standards, so that those who have physical, vision or hearing impairments can still comment and contribute. Traditionally, this has been almost impossible when you include hard-copy, information-heavy maps – which is where PlanEngage really shines. Out of the box, PlanEngage checks all of those accessibility requirements, with the ability to read out the text, to have pop-up descriptions, to have multi-layered information, all inherently accessible.
The second accessibility challenge is about making the planning documents – and environmental impact statement reports – easy to access and easy to consume. Previously, when we would send in our completed (printed) reports, it's been difficult to know where it lives, where it can be publicly accessible, and to understand how it's being used. PlanEngage changes this because the entire report is available through a standard web-based interface and can be embedded on websites. Also, each section of that document can be surfaced very easily in a wide variety of ways.
Our clients already have to publish their consultation findings multiple times over the course of a project, and PlanEngage just makes this so much easier. They can show that they have consulted, that they have been open and honest in their consultation, be completely transparent about how decisions have been made and where the feedback received has changed the project. 
More content you might like