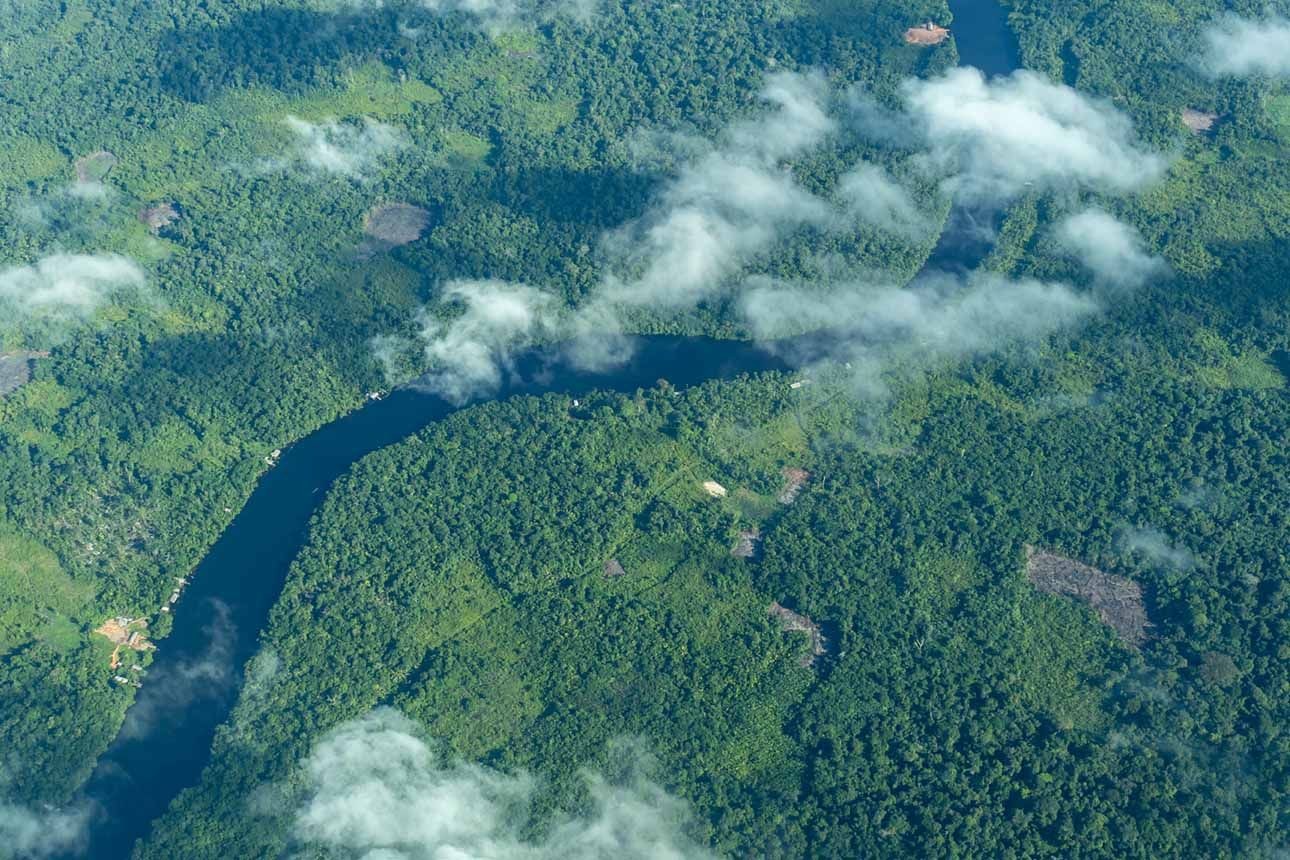 Insight
Software as a Service is changing the game for environment practitioners
PlanEngage gives the environment industry the ability to report, map and present biodiversity impacts in a way that increases the accuracy, timeliness, and accessibility of that information. As a result, more time can be spent focusing on improving the benefits of major building and infrastructure projects, to the ultimate benefit of our environment.
How Software as a Service is changing the game for environment practitioners
The environmental industry has a major opportunity in the coming decade to transform itself into a digital-first profession. The traditional hands-on nature of the work – traveling out into the field to observe, assess, map and report – often involves significant amounts of transcription and repetitive data acquisition. But with PlanEngageTM, a Software as a Service (SaaS) offering from Digital AECOM, this is changing rapidly.
Remote reporting
PlanEngage is a collaboration-focused environmental report-making software service that makes it easier for environmental practitioners to create and populate data-intensive reports wherever they are. These reports can then be shared almost-immediately with the project teams, clients, and whoever else needs to see them.
Instead of being engrossed in mundane data transcription activities, it's now easy for those working in the field to focus on creating significantly more valuable digital content, including interactive maps, drone footage, video content, and digital twins. As a result, environmental reports are becoming more engaging, effective and impactful, with communities becoming ultimately more closely involved in the consultation process.
Breaking down barriers
PlanEngage also helps to break down knowledge barriers that may have previously existed in the creation and understanding of environmental reports. Content can be linked to a wide variety of current and historic information sources, minimizing mistakes, and connecting the many professionals together that exist in project teams.
This leads to more positive project outcomes, as better connected and well-equipped individuals out in the field can make more informed assessments, more effectively and efficiently. Then, because PlanEngage can turn very quickly into a public consultation website, valuable information is presented in ways that are much easier to understand – and more accessible – than in traditional paper-based and in-person public consultation models. The digital transformation of the environment business is here to stay.
More content you might like