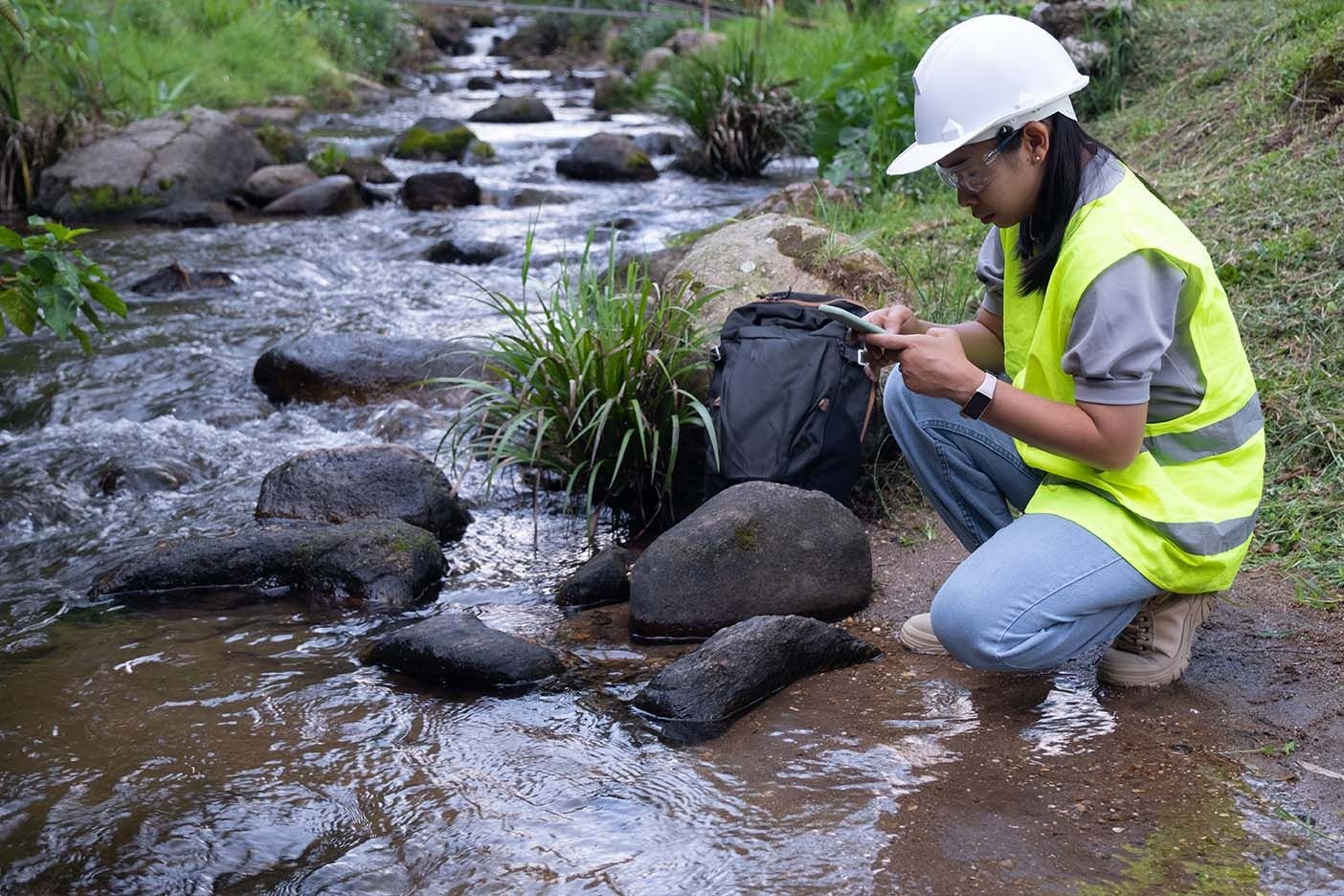 PlanEngageTM is an online service from Digital AECOM that enables those responsible for environmental monitoring, remediation, restoration and redevelopment services to manage and communicate ongoing monitoring, site investigations, design, testing, constraints and results in an interactive online environment.
Enhanced geographic understanding
PlanEngage moves beyond the display of static maps and enables 2D and 3D views of contaminated environments and allows affected communities to see geographic insights and environmental monitoring results in a visually interesting website interface. Personalised and location-specific insights can be provided through address search, pop-up information and customised GIS information.
Monitor changes over time
Impacts on a particular location can be shown using GIS maps and time-series data, allowing the display of visual changes over time within a mapping context. PlanEngage enables remediation teams to show the before and after of changes such as the reduction in plumes, improvements to rehabilitated environments or changes in flora/fauna presence.
Insights and value from data
Progress dashboards allow the public or key project stakeholders to monitor remediation programs through a simple visual website interface. Trends and results are easy to communicate on PlanEngage showing historical and newly collected data with demonstrated remediation actions. Whether you need to lock away this information for confidential distribution or publish it to the public, PlanEngage allows this flexibility for secure project data management.
Collaborative report writing PlanEngage simplifies the process of creating complex environmental monitoring reports by providing a secure online environment where users can collaborate on the writing, design and review of reports. PlanEngage enables a sophisticated document creation and review workflow, with author, reviewer and approver roles, real-time track changes and comment functions.
Enhanced community and stakeholder engagement
Successful community engagement relies on being able to communicate complex information in a simple and easy-to-understand way. PlanEngage allows remediation teams to move away from spreadsheets and lengthy printed documents or static pdfs to show relevant information in an accessible and visually engaging website.
Environment
Effective environmental planning on major projects is critical, but it is difficult to communicate environmental impacts to the public
Discover more
Sustainability, Climate Action and Resilience
Share the planned development process via effective outreach and engagement strategies to enhance participation and improve outcomes. Share Carbon Dioxide (CO2) transportation and storage projects.
Environmental Justice (EJ), Diversity, Equity and Inclusion (DEI)
Broaden your engagement with diverse audiences in any location. Provide people of all abilities and situations with equal access to information and a way to be heard.
More content you might like