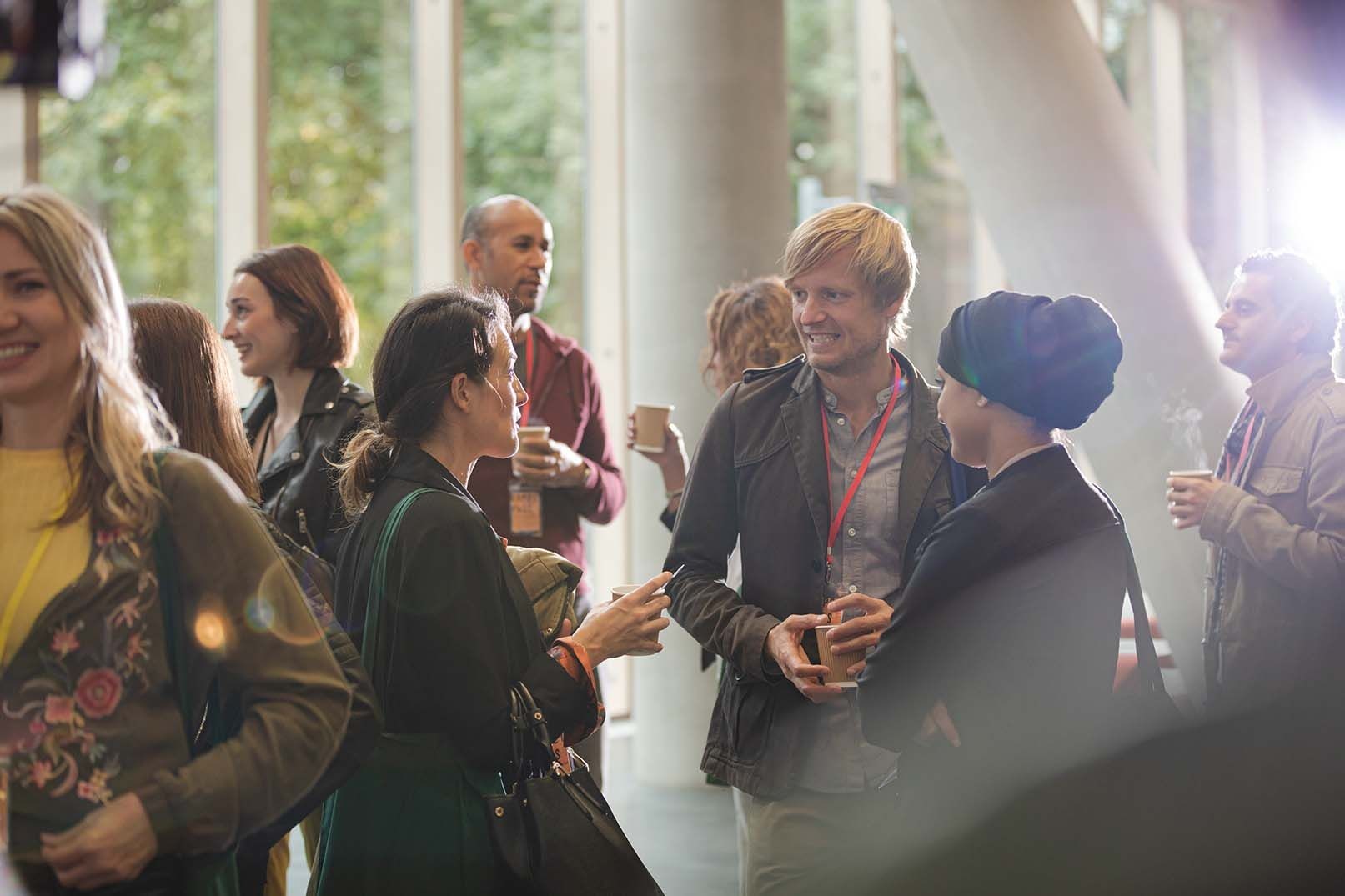 Public, community, and stakeholder engagement
Effective community engagement and public participation is a hallmark of successful major projects. Regular communication between project stakeholders and the communities affected is essential. It fosters engagement, addresses potential problems and ensures that projects have the greatest chance of success.
PlanEngageTM, from Digital AECOM, is an online community engagement tool that provides the ability to share engaging, informative, and personalised project information
Project teams can engage effectively with the community through this online portal, providing regular project updates and collecting informed stakeholder feedback. Previously, engagement solutions relied on hard-copy letterbox drops and hard-copy documents stored in local libraries, creating shortcomings in accessible engagement.
Accessible and equitable
PlanEngage is accessible through a readily-available website and can comply with Web Content Accessibility Guidelines (WCAG 5.0 AA and Section 508), giving those responsible for projects the confidence that they can comply with equality of access regulations. PlanEngage uses fully accessible design as well as providing the ability to use read-aloud extensions. Mobile access allows users to access the information from a range of locations and through a variety of devices.
Easily communicate proposed project changes
PlanEngage incorporates visually rich before-and-after sliders, visualisations, GIS maps with pop-up features, 360 degree views, and geographic-specific address searches and interactivity. Site visitors can easily understand key project information and view proposed changes, and better-understand how projects impact them, wherever they live.
Facilitate high quality public comments and stakeholder engagement
Community feedback is an essential element of PlanEngage. It allows community engagement teams to collect, filter and manage public and stakeholder comments from a broad and diverse audience. Comments can be targeted to a specific geographic area, making responses and actions much more accurate. PlanEngage also integrates directly with existing community engagement platforms such as Consultation Manager and Dynamics 365, creating much more efficient stakeholder management, community engagement and consultation programs.
Construction
The construction industry is at the forefront of modernizing, expanding, and delivering the most iconic and complex structures ever conceived, but to do so it is reliant on efficient engagement with a range of key participants throughout the design and approvals process.
Discover more
Environmental Justice (EJ), Diversity, Equity and Inclusion (DEI)
Broaden your engagement with diverse audiences in any location. Provide people of all abilities and situations with equal access to information and a way to be heard.
Urban planning
Provide evaluation and analysis for planning applications, desk studies, EIS, investigation reports for engineering, environment, transport, architecture and urban design projects.
Discover more
More content you might like